#1 Rated Yuba City Junk Removal Company!
Looking for Junk Removal Yuba City?
Looking for junk removal services in Yuba City? Our professional and reliable team has been serving the Yuba-Sutter area for years and is dedicated to providing exceptional customer service. We offer a full range of Junk Removal services to meet your specific needs and provide complimentary quotes. Contact us to schedule an appointment and experience stress-free junk removal for your home or business.
Affordable Junk Removal Services
We offer quick and affordable junk removal services to help you dispose of unwanted items. Our team takes pride in delivering excellent customer service, and our same-day service ensures a clutter-free space in no time. We dispose of your belongings safely and efficiently, including furniture and bulky appliances. Our goal is to provide stress-free and enjoyable service that exceeds your expectations, leaving you with a positive impression of our services.
FREE JUNK REMOVAL ESTIMATE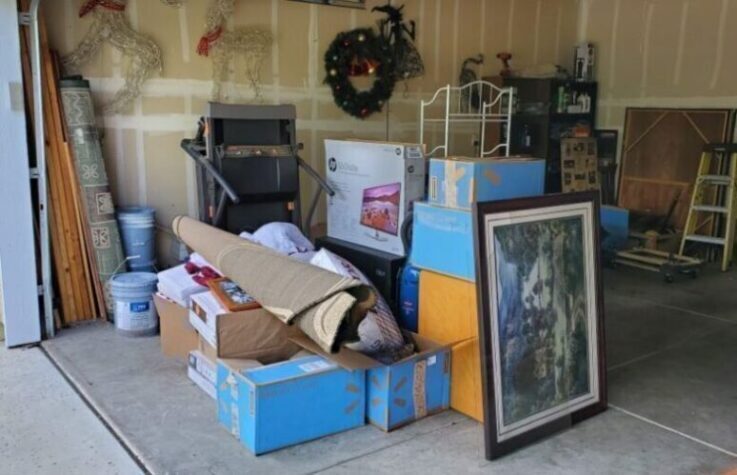 We are not licensed to take away any hazardous waste items. For more information on what items are considered hazardous waste and how you can properly dispose of, please click here.
Junk Removal In Yuba City, CA
Say goodbye to the daunting task of getting rid of unwanted junk, and hello to same-day, hassle-free junk removal service. We here at Scrap Monkey Junk Removal are dedicated to providing quality customer service that is both fast and friendly. With many years of expertise in the industry, we're able to take on residential and commercial projects of all sizes in the beautiful Yuba City area.
Are You Ready To Make Your Junk Vanish? Call Us Today!