Fast – Friendly – Reliable
Looking for Property Cleanout Near me?
Our property cleanout service is the perfect solution for anyone in need of removing unwanted items or debris from their property. Whether you're preparing for a move, or a tenant left items behind, our team of experienced professionals will work efficiently to clear your property of unwanted items and leave it looking clean.

We know that every property is different, which is why we offer customized cleanout plans that are tailored to meet your specific needs and budget. Your project may involve multiple truck loads or dumpsters to get the job done right. We can handle any job, big or small, and we pride ourselves on providing the highest quality service at an affordable price.

With our property cleanout service, you can finally breathe easy knowing that your property will be clean and free of unwanted junk. Contact us today to schedule your cleanout and take the first step towards a clutter-free life.
Affordable Property Cleanout Services
If you are in search of a reliable and efficient solution for all your foreclosure, eviction, and property cleanout needs, look no further than Scrap Monkey. Our dedicated team works directly with a range of clients, including real estate agents, property managers, real estate investors, residential homeowners, power of attorneys, landlords, and banks in the Yuba-Sutter area, and we are committed to providing only the highest quality service that you can rely on.

One of our top priorities is ensuring that your property is back on the real estate or rental market as quickly as possible, which is why we offer speedy and efficient solutions for any job, no matter how big or small. Our team is fully equipped to handle all the lifting, hauling and sorting, and we even take care of donating items on your behalf.

At Scrap Monkey, we understand that your time is valuable, which is why we work around your schedule to ensure minimal disruption to your day-to-day life. So why wait? Contact us today to learn more about how we can help you with your next property cleanout project.
FREE PROPERTY CLEANOUT ESTIMATE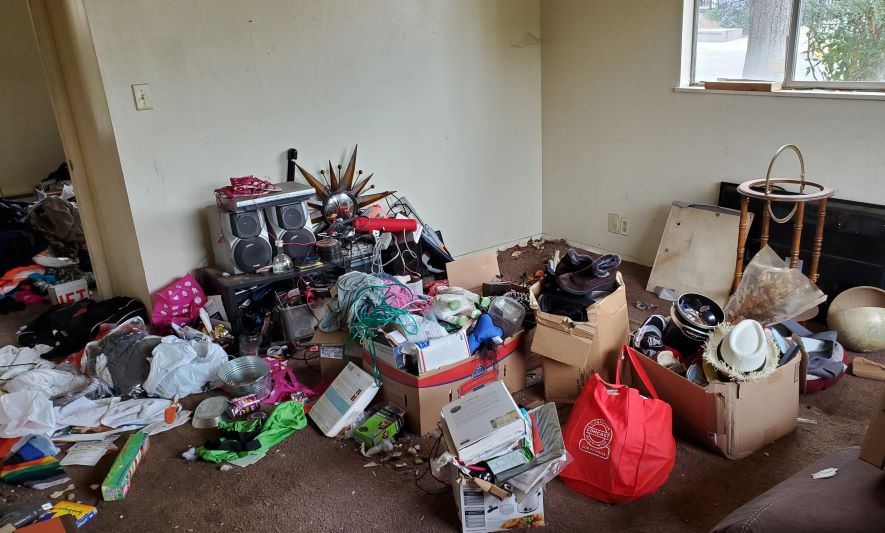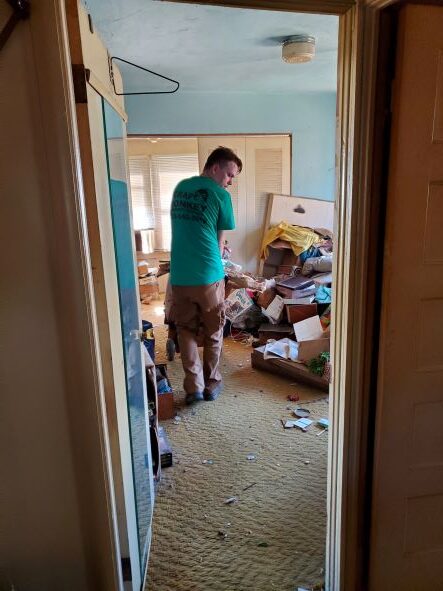 If you're ready to get rid of your clutter and enjoy a cleaner and more organized environment, give us a call today.