Fast – Friendly – Reliable
Looking for Curbside Pickup Near me?
Curbside junk removal is a reliable and convenient service that works similarly to standard full-service junk removal. One of the key differences is that instead of our skilled and professional crew coming inside your house or building to physically collect and haul away your unwanted junk, all you need to do is place your junk items outside on your curb or driveway before your scheduled pickup date. By adopting this straightforward process, you can sit back and relax while we handle the rest with ease and efficiency. Our team is equipped and ready to tackle all your junk removal needs, no matter the size or volume of your items. With our attention to detail and unmatched customer service, you can trust us to provide you with a hassle-free experience from start to finish. We even offer a discounted price when you place your items out on the curb. Choose our low cost curbside junk removal service today and experience the difference!
FREE JUNK REMOVAL ESTIMATE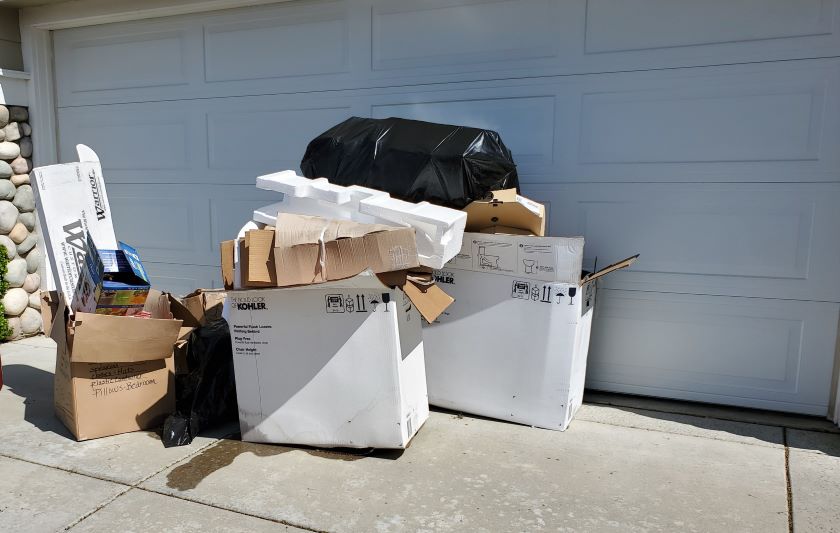 Are You Ready To Make Your Junk Vanish? Call Us Today!